admin | Feb 01, 2016 | Comments 0


Join the film and media industry for an exciting first meeting of 2016 at the beautiful Revere Hotel Theater 1 in the Back Bay.  Register to enjoy complimentary cocktails
(2 per guest) + hors d'oeuvres, networking & presentations.
FREE for MPC Members / Guest Admission $25
Join or renew your MPC Membership online today to access all member meetings for the year and to be part of an exciting year ahead.
New Member Showcase
Branding, One Story at a Time: Pilot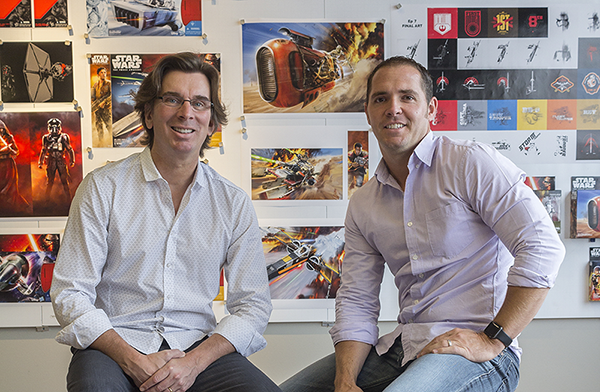 Working on world-famous properties like Star Wars, Transformers, Jurrasic World, The Dark Knight and many more, Pilot knows the importance of story when it comes to branding. Located in Boston's Seaport District, this brand consulting company helps studios launch properties with conceptual development and brings the cinematic experience to consumers.
Join co-founders Chris Ford and Bill Concannon as they discuss the importance of story when building a successful brand experience from start to finish. pilotstudio.com
Panel Discussion
The Finest Hours: A Mass Production


A group discussion with locally-based key film crew about their experiences working on Disney's The Finest Hours released on January 29th – and making the largest action thriller at sea to film in Massachusetts. The Finest Hours is the heroic true story of the greatest small boat rescue in Coast Guard history, which took place off the coast of Cape Cod.
Panel announcement coming soon..
MPC Membership
Join or renew your annual membership online for 2016 to be part of the MA film and media industry's largest professional organization, while supporting initiatives to grow a thriving industry in Massachusetts.  
Click below to join today. Contact info@massprodcoalition.org for more information.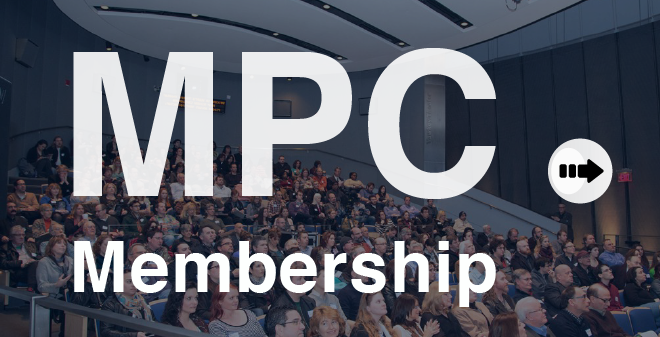 Filed Under: News
Comments (0)