admin | Nov 09, 2015 | Comments 0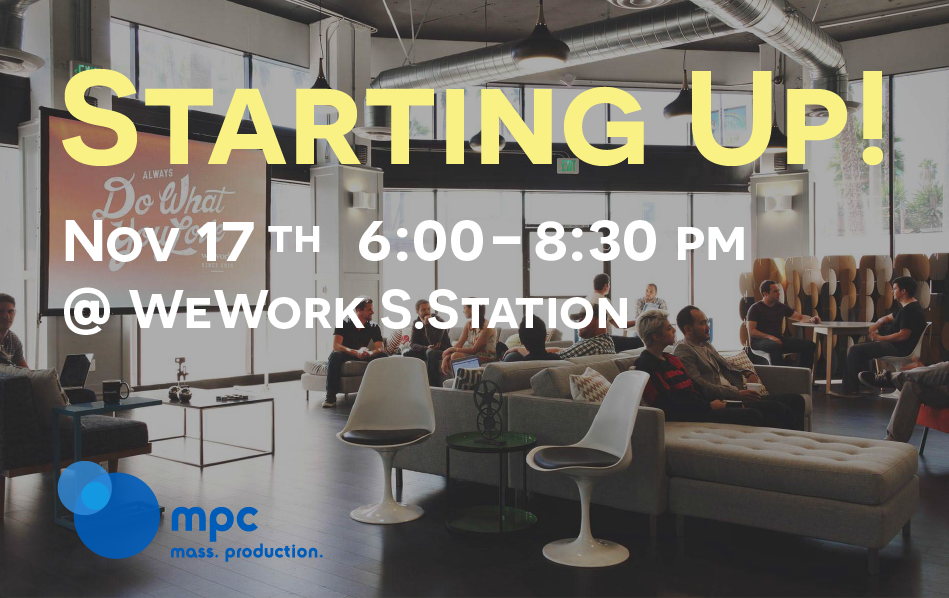 .
.

Reception 6 – 7 pm. Panel begins at 7 pm.
Craft Beer & Light Fare Served


.
Starting Up!
Join us for a lively panel discussion on entrepreneurship with founders from unique companies in the video content, advertising, and media entertainment industries.
Learn how they got started. Their motivations, ambitions, and challenges. And what makes starting new ventures in media and creative organizations unique for services and products. Get tips, stories, and inspiring perspectives that might even trigger the entrepreneur in you!
Meet the Panel

Tim Cawley :
Co-founder, Chief Creative Officer; SLEEK MACHINE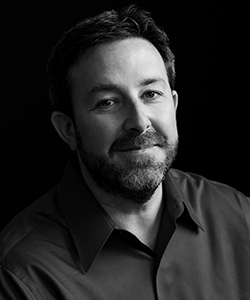 Tim Cawley is the Chief Creative Officer and Co-Founder of Sleek Machine, an advertising and PR firm built to make ideas that make news. He's a 20-year industry veteran whose portfolio includes Century 21, Starwood Hotels, Major League Baseball, JetBlue, Dunkin' Donuts, and many others. Archive Magazine ranks him as one of the top ten U.S. writers of all time. 
Tim also directed and produced From Nothing, Something – a feature-length documentary which was picked up for distribution by The Orchard and released worldwide in 2015. sleekmachine.com


Brendan Lattrell : Founder, CEO; GRAPEVINE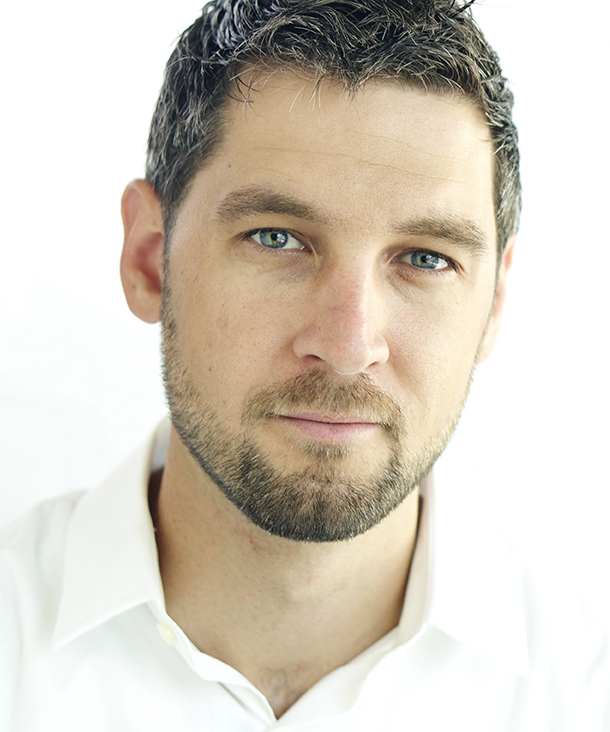 Brendan is the Founder and CEO of Grapevine, which helps independent producers on YouTube build careers in online video. Over 20,000 YouTubers reaching a billion people monthly utilize their platform to produce content for companies like Walgreens and collaborate with each other on projects. 
Before founding Grapevine Brendan was a producer for networks including History Channel and Discovery Channel.  grapevinelogic.com
.
Dan Levin : Founder, President, COO ; VIRALGAINS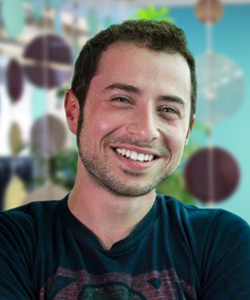 Starting his first successful ad company at the age of 19, Dan is versed at envisioning and executing the big picture. His experience as a founder of three start-ups in 7 years has taught him one thing: there's always something broken at a start-up, and it's his job to resolve issues early on before they accelerate. 

ViralGains puts branded video in front of targeted audiences for maximum exposure, engagement and results – creating authentic relationships between consumers and advertisers through the power of online video.  viralgains.com
.
.

Angela Peri :
Founder ; MEDIA PERFORMANCE, BOSTON CASTING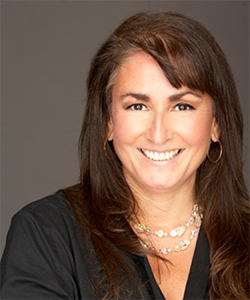 Angela Peri, founder of Boston Casting, has cast hundreds of national and regional productions from feature films to commercials and industrial media. She has worked with top directors including David O. Russell, Seth MacFarlane and Errol Morris.
Media Performance, a new division of Boston Casting, provides customized training for CEO's, politicians, lawyers, professional athletes, and business professionals to develop their skills and enhance their careers in media performance and public speaking. bostoncasting.com
.
.

Brynmore Williams : DIRECTOR & CINEMATOGRAPHER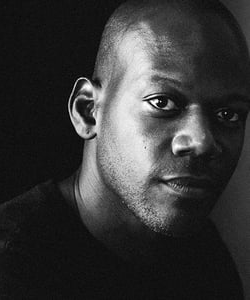 Brynmore Williams is an award-winning Director and Cinematographer with a passion for telling stories of second chances and new beginnings. His work spans documentary, advertising and TV, but to each he brings his unique visual style and storytelling ability.  Brynmore was a camera operator on the highly successful unscripted reality show Boston's Finest.
Brynmore's commercial clients include Hill Holiday, The New York Times, BBC, The City of Cambridge, The Boston Globe, Monster.com, Harvard University, The Wall Street Journal, and many others.  brynmore.com
.
Danielle Weiss Medina :
CEO & Executive Producer ; MAD FUSION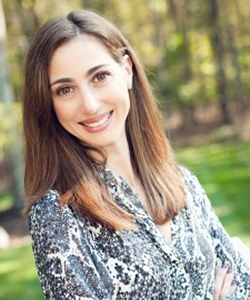 Danielle Weiss Medina is a producer who specializes in developing and producing thought-provoking, entertaining and authentic television. She has produced more than 175 hours of television on subjects including pop culture, pro-social topics, politics, music, current events, lifestyles and more.
Bringing original content to all media platforms, Mad Fusion has developed and produced shows for networks including A+E, HGTV, OWN, MTV, VH-1 and Food Network. madfusion.com
.
.

Moderated By
Eran Lobel : CEO & Executive Producer, ELEMENT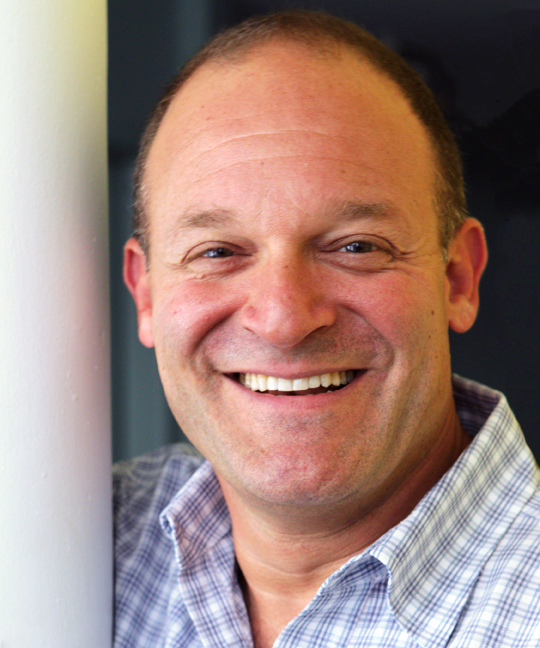 Eran started ELEMENT in 1998 and has grown it into one of Boston's premiere full-service production and post-production companies. A seasoned entrepreneur in the video industry, Eran is passionate about content marketing and syndication, and leveraging innovative video technology across platforms.
Eran recently co-founded an unscripted television programming company called Milkman, working with Food Network, VH1, DIY and A&E. elementproductions.com
.
.
.
MPC Membership
Join the Mass Production Coalition (MPC) online today to become part of MA's largest organization of film and media professionals and companies while supporting initiatives that grow the state's industry.  
For membership inquiries contact: info@massprodcoalition.org.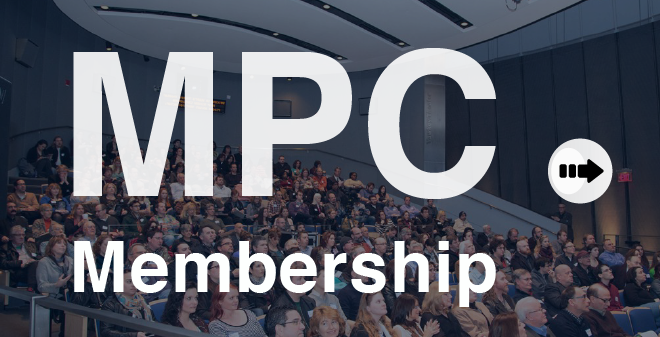 Filed Under: News
Comments (0)