admin | May 31, 2016 | Comments 0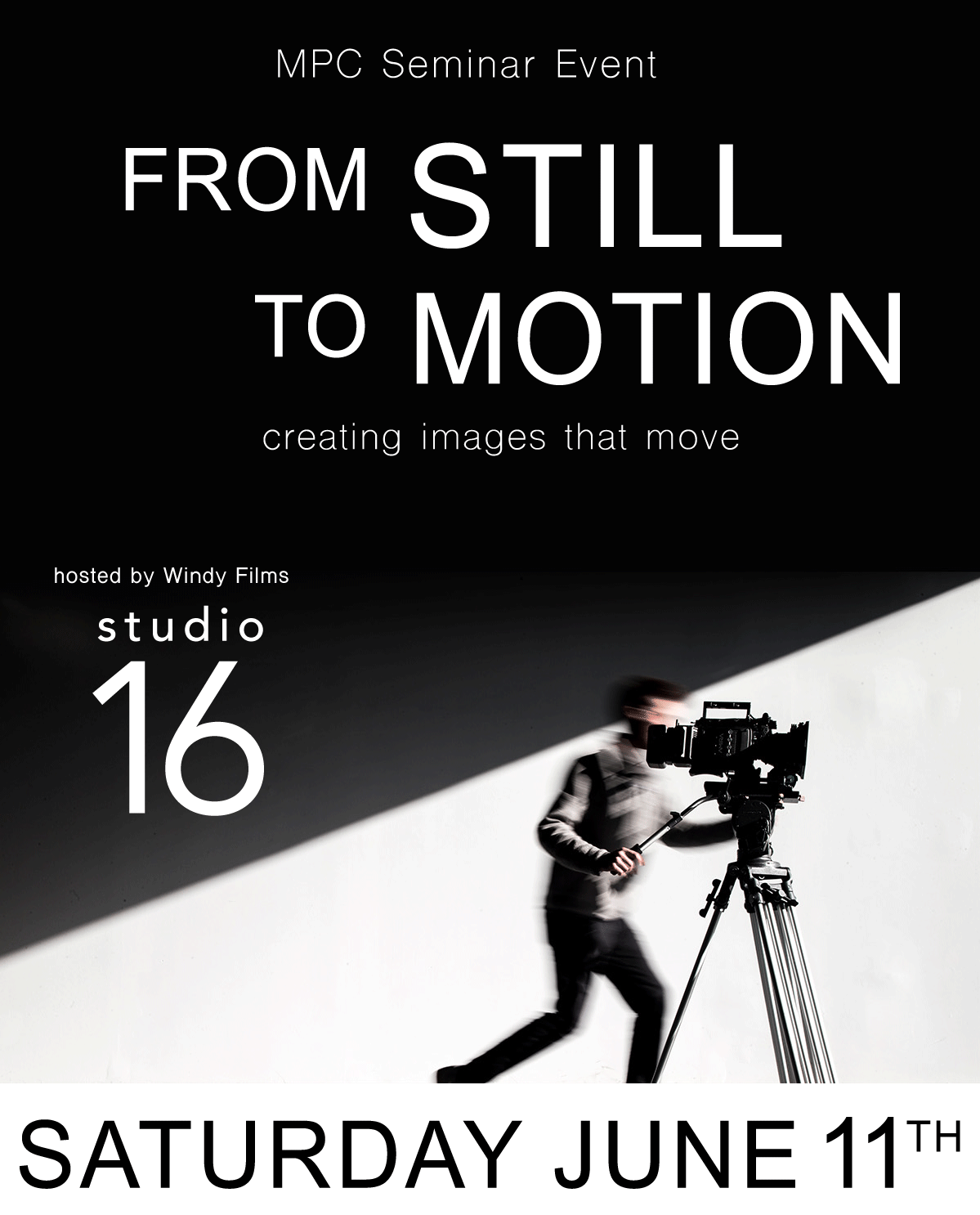 .
  9:30 am – 10:00 am  

Registration
10:00 am – 11:30 am  

Panel Discussion
11:30 am –   1:00 pm  

Demos from Canon & Rule Boston Camera
Coffee & Light Breakfast Served
From Still To Motion
In the media landscape, moving fluidly between still and motion photography is increasingly common in the same campaign, and often production schedule! What are the conceptual challenges and potential beneftis for photographers, DP's, and directors working between capturing "a moment" and "moments of time"?
With compressed schedules and budgets, but deliverables increasing, this seminar will explore the growing trend of capturing still and moving images in the same production, and how photographers and directors make the transition. 
A panel of top photographers, DP's, creative and art directors, will discuss how this impacts the philosophy of image making, creative direction, and the production that ties it all together to create remarkable campaign images and videos for clients. 
Camera Demos
Specialists from Canon and Rule Boston Camera will be on hand with time for demos, networking, and hands on play with some of the latest cameras and tools from Canon. 

Meet The Panel
John Huet : Photographer & Director  johnhuet.com
Craig Orsini : Photographer & Director  orsinistudio.com
Courtney Ryan : Cinematographer  courtneyryan.co
Dana Edwards : Associate Creative Director, Bose
Nichole Hynes : Media Production Lead, Bose
Rick Frisello : Creative Director, I03 Creative
Moderated By
Chuck Matzker : Art Director, I03 Creative
 MPC Seminars are supported by
MPC Membership
Join Mass Production Coalition (MPC) today to become part of MA's largest organization of film and media professionals and companies.  
For membership inquiries contact: info@massprodcoalition.org.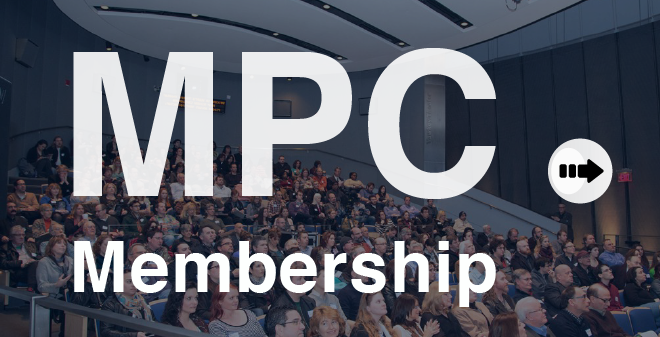 Filed Under: News
Comments (0)